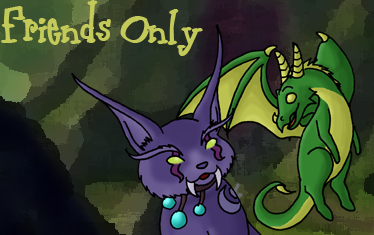 (
Morrighan's Quest by Laura Powers
Collapse
)
Comment if you want to be added. Otherwise, don't be disappointed because you can't see my entries. Some of what I have to say is sensitive, and for the sake of minimizing drama it is no longer available to the public.
I figured it was more than time to make this post. =)
Current Mood:

pleased

Current Music:

Morrighan's Quest - Laura Powers
Current Mood:

groggy
Canem the Tree
. There will probably be random updates here, but most of the comments will be there.
I've decided to split my WoW ramblings into their own journal, for the most part. So, you can find them at
My promised post to the lovelies of Paixao. Enjoy, kids.
Current Mood:

amused

Current Music:

Sunday Morning--No Doubt
Current Mood:

contemplative